Developing a Color Palette for Your Website
May 20, 2018 @ 1:00 pm

-

3:30 pm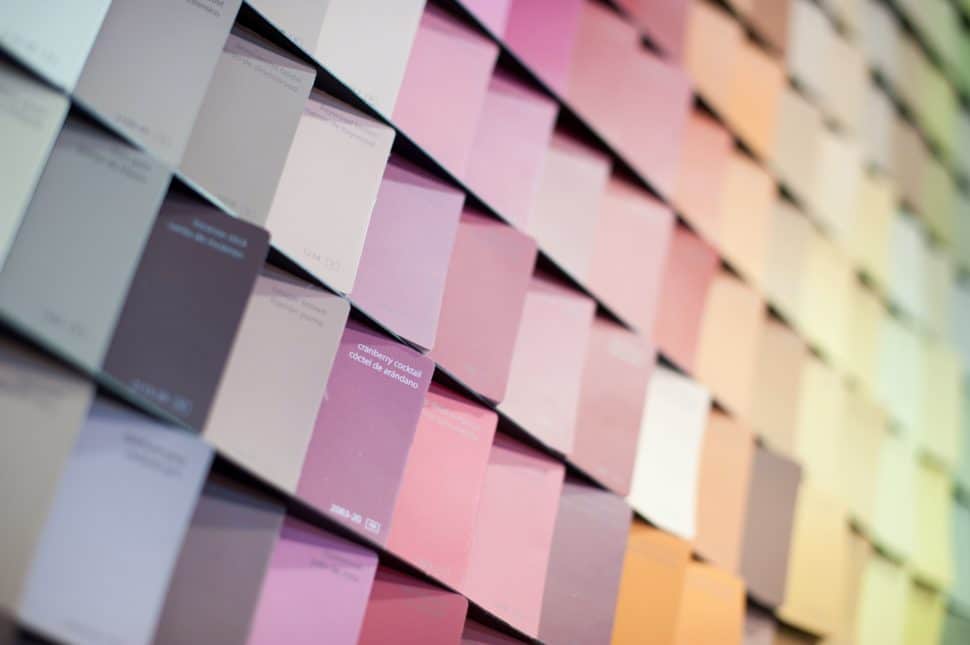 Things change rapidly in the WordPress world. The content in this post is more than a year old and may no longer represent best practices.
Color is a very powerful tool for branding, for site appeal, or for setting a tone. But creating an attractive, appropriate, functional palette is a little tricky. We have millions of colors at our disposal, it can be just overwhelming. We will look at strategies for finding a core color idea, or manageable starting point. Then we will look at how to refine that initial idea, and make sure color is working for you, not against you.
We'll look at color tools, color spaces, hex code, color and type and common color patterns. Finally we will look at testing a color scheme for readability and accessibility issues.
About the Speaker
Amanda McCoy is a graphic designer who designs websites and print materials for small businesses and professionals. She's had her own design studio since 2011 and she's been making WordPress websites since 2014.