Things change rapidly in the WordPress world. The content in this post is more than a year old and may no longer represent best practices.
Recent Reviews
Part 1 covers Jetpack and InfiniteWP. Part 2 covers ManageWP, CMS Commander, and MainWP. Part 3 (not yet published) covers iThemes Sync and WP Remote. The author uses InfiniteWP.
Covers ManageWP, InfiniteWP, CMS Commander, WPRemote, iControlWP, Jetpack Manage, and iThemes Sync. Comes down in favor of ManageWP, but gives pretty good ratings to everything.
WordPress Management Plugins & Services Featured at the Meetup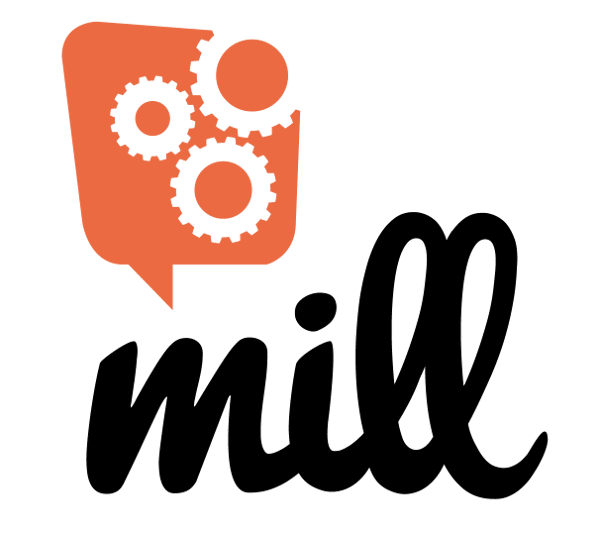 French startup Mill provides deployment, updates, backup and restore, migration, and cloning for both WordPress and Drupal. Starts at $29/month for 10 sites and one user.
Infinite WP is a tool you set up on your own web server, rather than a hosted service. With it you get a dashboard that lets you update, backup, & restore your site, as well as installing themes and plugins. Free for those basic services; paid add-ons for things like cloud backups, 2-factor authentication, Sucuri scanning, and site cloning start at $50/year apiece, or $400/year for the whole suite.
Another self-hosted site management tool: includes MainWP dashboard and MainWP child plugins. Free version includes site management, user management, bulk posting, upgrades, and backups. The Sucuri site-check and Advanced Uptime extensions are free. Paid extensions include cloning, code snippets, and broken link checking.
Sync does site management, updates, and plugin & theme installation (iThemes or WordPress.org). Integrates nicely with any iThemes plugins you have installed and with iThemes Stash. Free plan includes 10 sites. Pro version includes uptime monitoring and reports;  starts at $50/year for 25 sites.
ManageWP was the first of these services and still rates highly in reviews (see above). It handles updates, theme & plugin installation, site optimization, pageview statistics, security scans, and performance reports. Additional features like backup & migration are available in paid plans. Free plan includes 5 sites. Basic plan is $0.80/month/website; Pro plan is $2.40/website/month; Business plan is $4.80/website/month.
More WordPress Site Management Tools