Inheriting Other People's Code
June 10, 2018 @ 1:00 pm

-

3:30 pm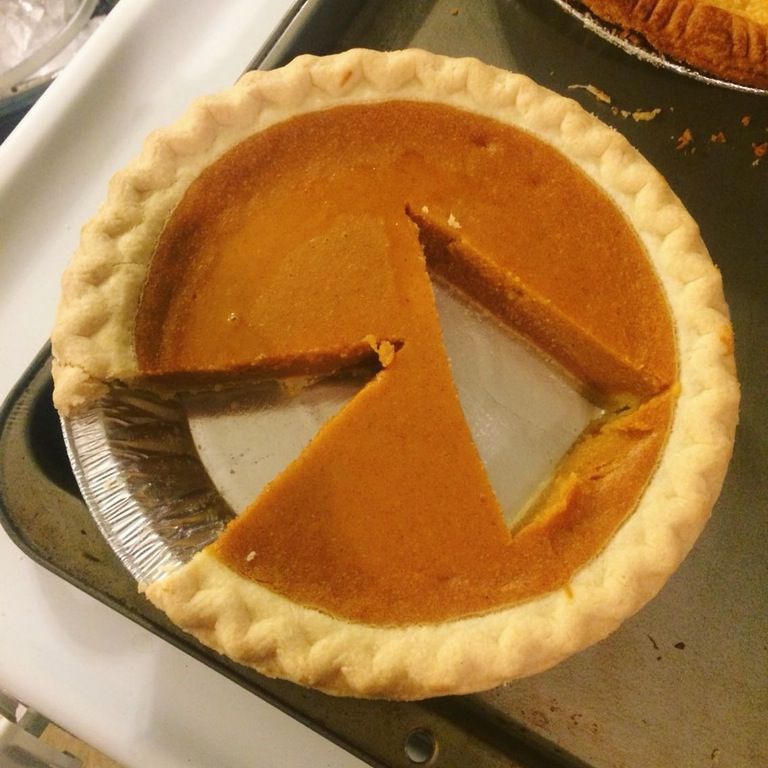 Things change rapidly in the WordPress world. The content in this post is more than a year old and may no longer represent best practices.
When you take over a website that someone else built, it's a good idea to review the current setup thoroughly–BEFORE you agree to take a project on, and certainly before you quote a price for what seems like a simple fix.
Sometimes things really are straightforward, and the original developer set things up in a way that makes sense and accords with best practices for WordPress development (such as they are).
But sometimes you do a code review and wonder "What were they THINKING?"
Come share your best practices for what to do next when you discover code chaos and the client DOESN'T want to rebuilt the site from scratch. How do you break the news? How do you decide what to do next? What are some things you can improve without having to do a rebuild?
Tell us about the craziest thing you ever encountered when you took over a website–and what you did to fix it.