WordPress Membership Sites 2018
July 15, 2018 @ 1:00 pm

-

3:30 pm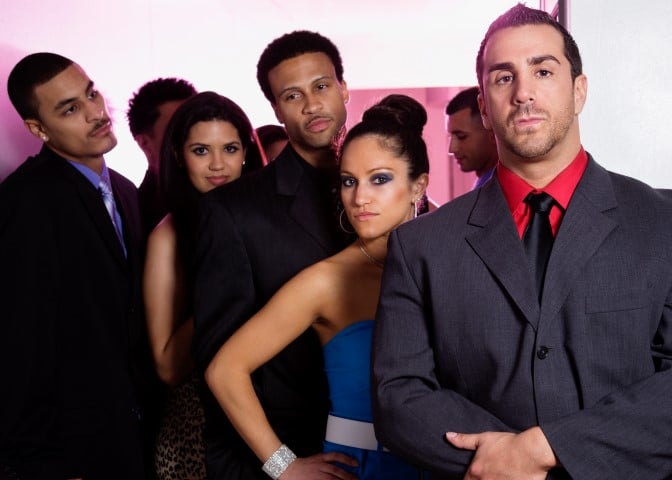 Things change rapidly in the WordPress world. The content in this post is more than a year old and may no longer represent best practices.
What is a membership site and how do you create one? In WordPress terms, a membership site is one where you have to sign up (and usually pay) to get access to content. The site where I got this photo is a membership site: you sign up and pay for a subscription that lets you download photos. Newspapers that put up paywalls are also membership sites. Some sites combine membership with other tools, such as learning management or social networking.
How do you build a membership site? There are almost as many different ways as there are sites, from plugins to third-party services to custom code. We'll talk about some general considerations when planning and building such a site and some popular membership and content restriction plugins–which are easy to use, which are easy to customize, and so forth.
If you've built a membership site–even a simple one–we want to hear about it! Comment here or email the organizer to join the panel.
As always, we'll have time to get to know each other and for general WordPress Q & A–plus pizza provided by A2 Hosting.