Things change rapidly in the WordPress world. The content in this post is more than a year old and may no longer represent best practices.
Gallery Plugins
Makes the native WordPress galleries use a lightbox script called ColorBox to display the fullsize images.
Extremely simple, but this plus the built-in (a.k.a. native) galleries in WordPress is enough for many purposes. See for example Around the World in 180 Days. (For a tutorial on using the native galleries in WordPress, see this post.)
Photonic lets you use the WordPress gallery shortcode and ramps it up with a lot of added functionality. It adds support for several new parameters to enhance your galleries. It supports Flickr photos, Photosets, Galleries and Collections, along with Picasa photos and albums.
Used to produce a slideshow with a native gallery on Sallie's personal blog.
Used to embed Picasa photos on the Congregation Beth Israel website.
Requires a Flickr API Key (easy to get). Also, you need to be sure to get your Flickr ID from http://idgettr.com/ and use that, not your Flickr username. Using it to display Stefan's Flickr photos of me on my personal blog.
Warning! Does not play nicely with Multi-site. (Or conflicts with something I have on my multi-site install, even if that isn't activated.)
Installed a test link to my anemic Flickr galleries on the VQS Test Site. Note that even if you use the gallery post format with Picasa and Flickr, they don't display as WordPress galleries (with a thumbnail and list of photos).
This is probably the biggest and most popular gallery plugin for WordPress. It has about a billion add-ons. I never got along with it. Weirdly, the plugin's home page still uses Kubrick.
Easily add a clean and simple javascript slideshow to your site. The slideshow integrates well into any design, supports fluid-width themes, and offers lots of options for power users, too.
Recommended by Steve Caramia.
Shows thumbnails on the right and the main image on the left: when you mouse over a thumbnail, it displays that image in the main image area. Ron Richardson installed it for his client Monica Mroz.
Bookmarks:
Slideshow and Slider Plugins
Rotates background images for your whole site or just a single page or post, automatically adjusting them to fill the browser screen. The plugin author's demo site will make you crazy, because there's another slideshow (in the header) and also a rotating text box, which is way too much movement. Pretty cool plugin, though. Requires keeping your background slides in a special folder, so you need FTP.
Dead-simple photo rotator. You can link photos manually to a URL. Used here in the Office Thieves page.
Another dead-simple slider. Not many options, but easy, good-looking, and your clients can use it.
One of the few responsive sliders out there. There's a WordPress Plugin, Flex Slider  for WP Rotator. It requires WP Rotator, which itself requires a custom post type or some other tinkering with your functions.php file. Not the most user-friendly thing on the planet. More should come along soon.
Uses Nivo Slider to create a slider of your header images. Adds this option to Custom Headers under Appearance. Not recommended for use with WP Supersized, unless you want your site visitors to get dizzy.
The standard plugin for showcasing your posts visually.  Shows featured images, captions, post titles, and links to posts.
Formerly SlidePress, this is the WordPress plugin for SlideShow Pro Director, a cool tool for building slideshows. The plugin is free; SlideShowPro Director costs $59 for a single user and the SlideShowPro Player for Lightroom costs $35 for a single user.
Bookmarks:
Photoblogging Themes
Free themes include Mansion, Modularity Light, Work-a-holic, Visualization.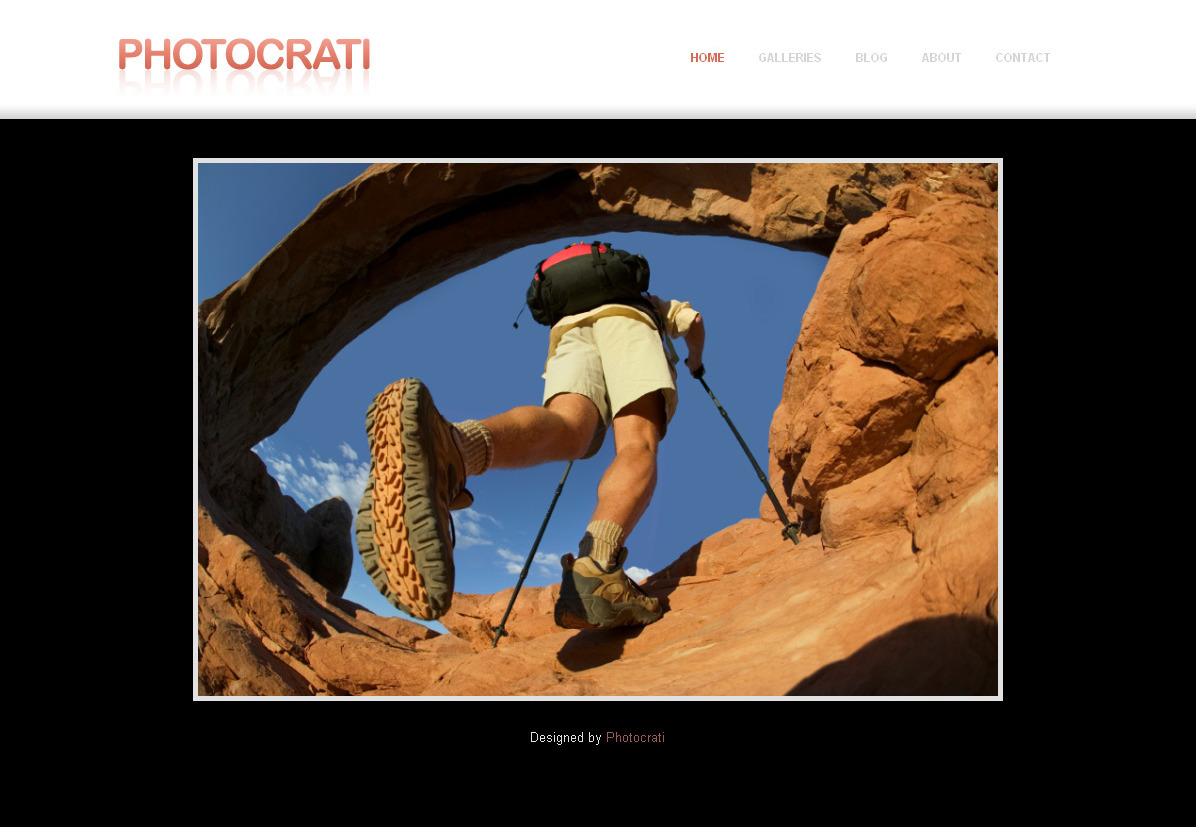 Gorgeous premium theme for photographers. Includes a built-in shopping cart  for selling your photos, and copy protection as well.
(Previously Autofocus+, a child  theme of Thematic).
Free (lite) and pro ($25) versions. Based on an 800px, 8 column grid. Automatically arranges your images, which are also your posts.
Bookmarks