How to Conduct an SEO Audit with John Locke
November 18, 2018 @ 1:00 pm

-

3:30 pm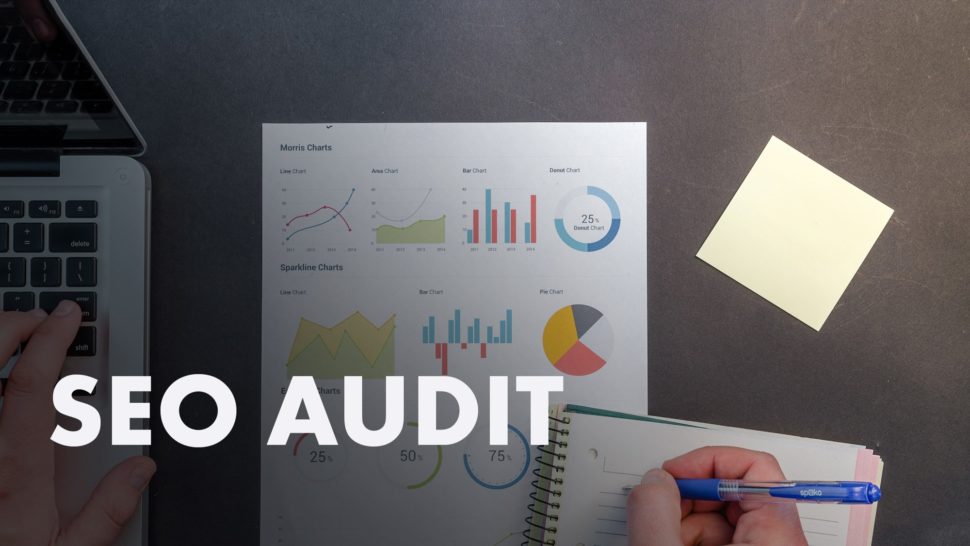 Things change rapidly in the WordPress world. The content in this post is more than a year old and may no longer represent best practices.
There are sites that offer free "SEO Audits" that identify a few of the glaring problems with your site, but comparing those to a professional SEO Audit is like comparing Wix to WordPress.
The SEO audit is the first step in a long-term SEO campaign. It identifies what's working, what's not, and where the site's SEO can be improved.
In this presentation, John Locke, SEO consultant at Lockedown Design & SEO, will walk through how he does in-depth SEO audits for clients.
Some things he'll cover in this special session:
– What things he looks for when it comes to increasing rankings
– How content is arguable the most important factor in rankings
– Why your link profile is still important to Google
– Looking for patterns is necessary for improving SEO
– How building your brand will help your SEO
– User experience is the most overlooked factor in SEO
– Why you need to monitor your information on other sites
– How reviews and reputation directly affect your search rankings
– What factors you should address first if you're starting from zero
Be prepared to take notes: this is an information-packed session!
About the Speaker
John Locke got his start in web development and digital marketing after a two decade career working in commercial and retail bakeries, working his way up from an apprentice to journeyman to manager. He studied web design and web development for two years in between shifts at the bread factory in preparation for the next phase of his working life.
In 2012, he founded Lockedown Design as a web development shop. Later, after noticing he had a knack for SEO, he moved the business towards online marketing and search engine optimization.
Website: https://www.lockedownseo.com/
Twitter: @lockedown_
YouTube: https://www.youtube.com/user/johnjlocke